Janet has been practicing a unique form of deep lymph massage since 2003.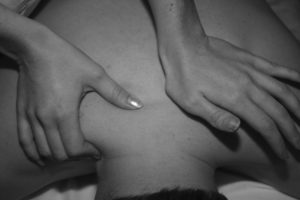 "Janet has healing touch." – Sherilyn O.
The lymph system is what brings nourishment to each body cell, and carries the wastes away. The fluid is moved through your body with muscle contraction and relaxation. Diet, lack of exercise, injury and illness are some of the physical causes of lymph fluid becoming sluggish or blocked.
Through massage, Janet helps get the lymph fluid moving again with pumping movements which simulate muscle contraction and relaxation. This benefits all parts of your as well as specific problem areas.
In addition to focusing on the lymph system, Janet also works with where your body is holding emotional energy, and assists your body in getting movement in these areas again.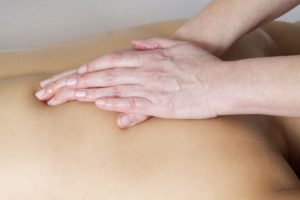 "When Janet works with me she brings her full attention to what my body is asking for in the moment."
– Janeen Braun, GCFP
$50-$100 per session depending on length and location.
Contact Janet for additional information.
208.265.9139 (Sandpoint, Idaho)